Introduction
Ridge Clean Energy are developing a renewable energy park, consisting of a solar farm and battery energy storage system, on land between the A14 and A11, approximately 1km south east of the edge of Bottisham.
The application has now been submitted to East Cambridgeshire District Council and is available to view here by searching for Application Reference 22/01291/ESF. You can also view the planning documents on the 'Documents' tab of this website. The application has not yet been determined, and this website will be kept up to date posting news on:
The progress of the project will be updated on this website, posting news on:
The Project
Project Timeline
Consultation
Community Partnership
You can contact the project team using the link above with comments, questions, or ideas.
View Site Boundary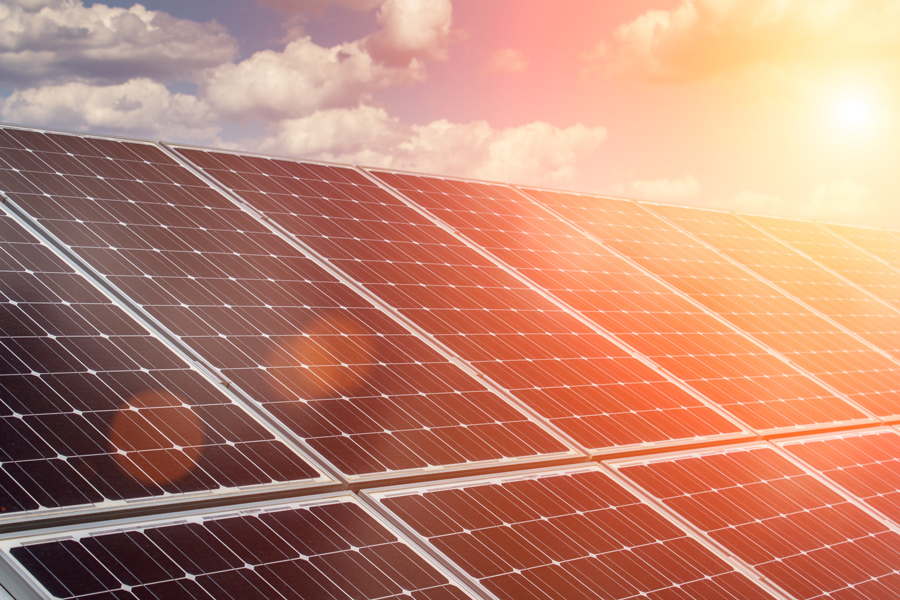 Project Outline
The project would be located on privately owned arable land approximately 1km south east of the edge of Bottisham.
The project could generate up to 49.9MW of solar photovoltaic electricity.
The project could host up to 50MW of BESS (Battery Energy Storage System).
It is currently estimated that the solar farm will generate the equivalent electricity needs of approximately 10,700 East Cambridgeshire homes (based on average domestic consumption per household of 4,540kWh p.a., DBEIS 2022).
From the displacement of electricity generated from fossil fuel powered generation, the proposed development would offset the emissions of a significant quantity of carbon dioxide. This reduction in emissions would contribute to the national legislation of net zero emissions by 2050, as well as supporting the climate emergency declared by East Cambridgeshire District Council.
The project would result in a net gain for biodiversity, through new ecological and enhanced planting measures.
Once the renewable energy park is operating, funding will be made available to the local community to help fund community initiatives.
For more information on our community ethos and the community benefit fund for Six Oaks please click the links above.
Infrastructure, Surveys & EIA
Infrastructure
A range of infrastructure will be required as part of the new renewable energy park, which will include ground-mounted solar panels, inverters, a Battery Energy Storage System (BESS), transformer units, switch gear and substation, and temporary construction compounds.
Surveys
Our proposals and designs for the site have been guided by data gathered during surveys, technical assessments, and by advice provided by independent environmental consultants. Surveys are now complete and the technical assessment reports accompany our planning application.
Environmental Impact Assessment (EIA)
A Screening Request was submitted to East Cambridgeshire District Council in January 2022 to determine whether the Six Oaks Renewable Energy Park would require an Environmental Statement. The response received in May 2022 stated that an Environmental Statement is required.
Solar Generation
49.9MW
Battery Storage
50MW
Homes Powered
Up to 10,700
Project Timeline
EIA Screening Request Submitted - January 2022

In January 2022, we submitted an EIA screening request to East Cambridgeshire District Council.
Presentation to Bottisham Parish Council - March 2022

In March 2022, we presented our initial concept to Bottisham Parish Council.
Two Public Exhibitions Held - March 2022

Later in March, we hosted two public exhibitions, one in Bottisham and the other in Great Wilbraham.
Planning Application Submissions - November 2022

We submitted our planning application to East Cambridgeshire District Council in November 2022 (validated on the 18th of November).
Planning Determination - 2023

In autumn 2023, we should receive the outcome of our planning application from East Cambridgeshire District Council.