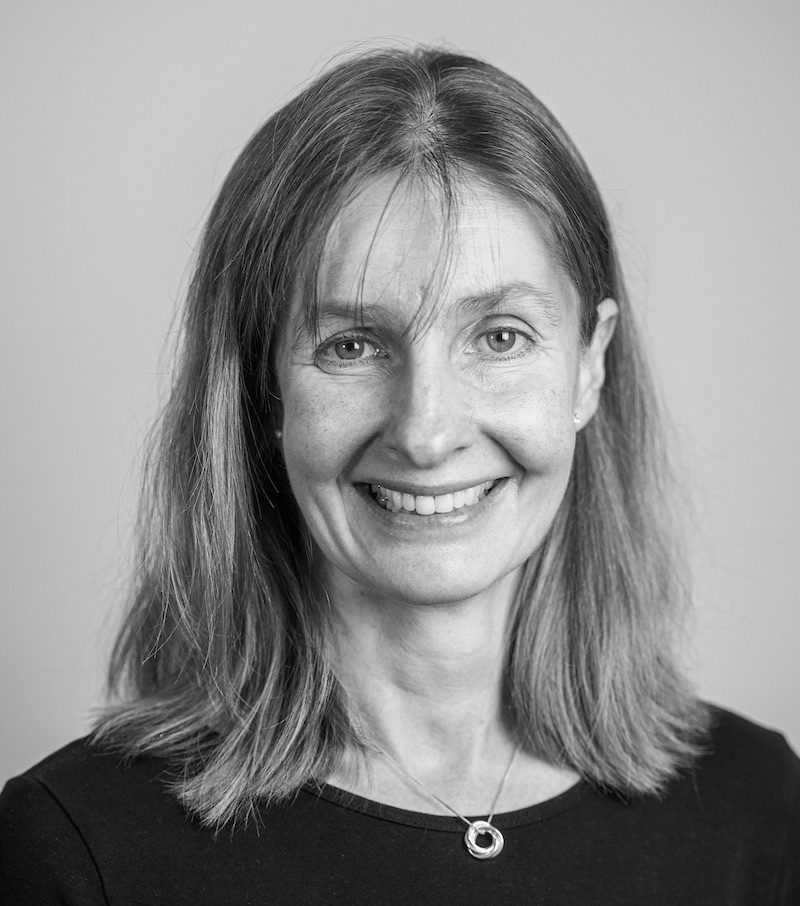 Teresa Hall
Community Partnership Coordinator & Assistant Project Manager
---
Teresa has worked closely with communities local to renewable energy sites, recognising and addressing areas of need from pre-construction through to operation. Teresa joined RidgeWind in 2005, serving as the Community Relations Manager.
Teresa joined Ridge Clean Energy in 2021 as a Community Engagement Coordinator and strives to build positive relationships and enable improved services and opportunities for those living in the vicinity of RCE sites. Teresa has also worked for a number of years as a primary school teacher and very much enjoys being involved in the education of future generations with regard to renewable energy.
Having come from a farming background and through her experience of living in the countryside, Teresa brings a strong understanding of rural life and the problems it can present for daily activities. Teresa is married to Chris and they have two children and a collection of animals.