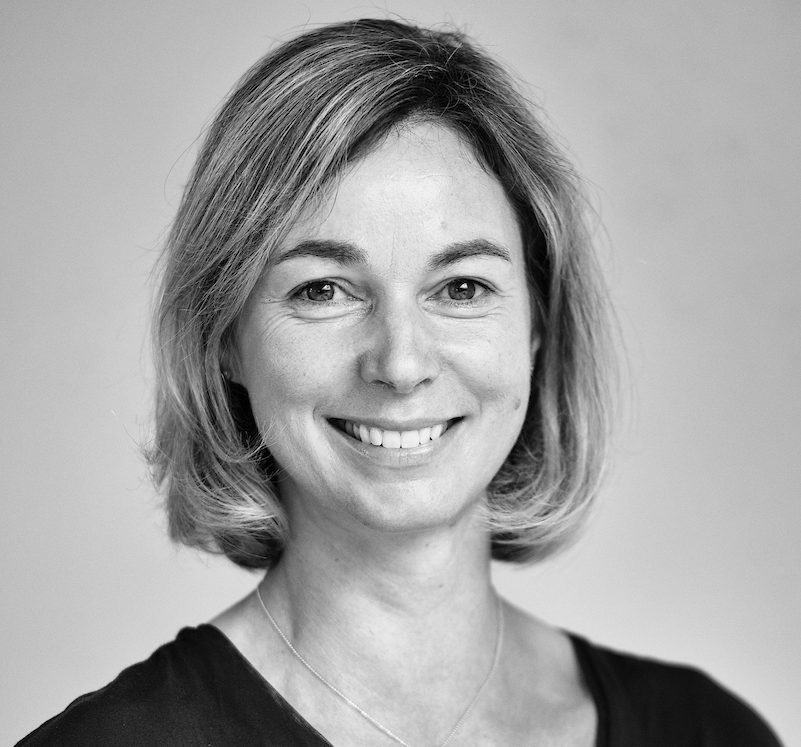 Daniela Jenkins
Community & Administrative Manager & Assistant Project Manager
---
Daniela has experience as Executive Director of a local charity with the responsibility of managing the £2.5m community hub which includes a library, sports hall, café, and studio.
Daniela was involved in the fundraising and development of the centre in both a paid and volunteer position.
Prior to that role, Daniela worked in public relations, marketing and office management. Daniela is a very active community volunteer, having founded a community café and working with local school children. Born in Austria, Daniela speaks English, German, and French. Daniela is married to Paul Jenkins and they have three children.