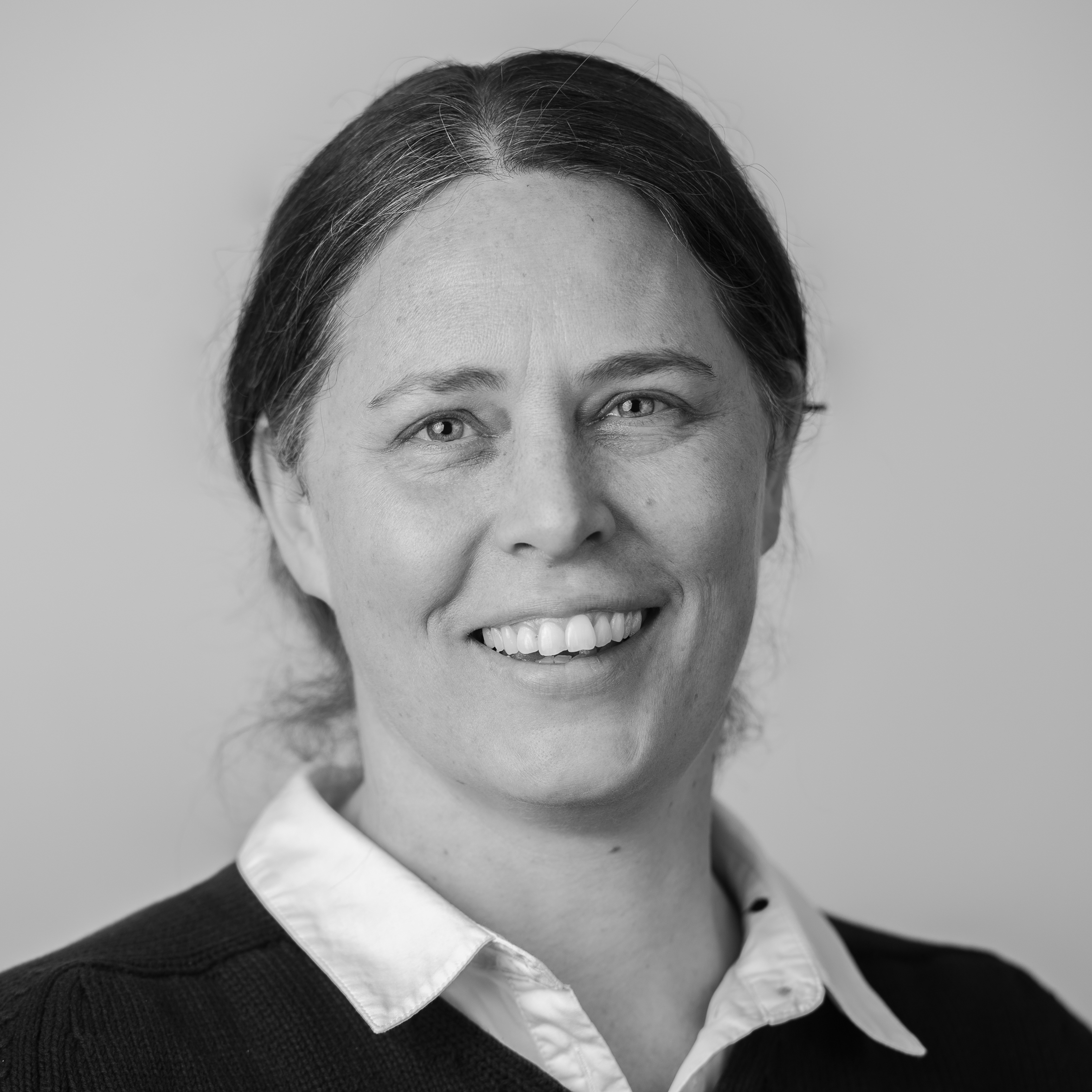 Hope Jones
Office Manager
---
Hope joined The Ridge Group as the Office Manager in March 2023.
Her previous roles were varied and included Domestic Bursar for a charity and an Emergency Ambulance Technician. She has experience ranging from working in close contact with patients in the hospital and emergency services sectors, to planning and managing events for conferences and private events. Other roles included office, budget and team management.
She lives locally with her partner, two children and their menagerie of animals.